Norwex Limited Edition Items added to Norwex Store!!
DON'T MISS OUT on these Norwex Limited Edition Products!
Norwex has just made limited-edition items available for sale!! These are ONLY available while supplies last! There are some FABULOUS options! Once they're gone, they're gone. So…scroll through and see if there's something you need! You can shop online at www.DetoxOurHomes.com to get your Norwex Limited Edition items! If you're my Shopping Club Member, you can place these as part of your May order, if you'd like.
I am so grateful for the collective impact we make, as we take small but important steps to reduce chemicals and plastics in our homes! As always, reach out if you have any questions! Below I'll share the Norwex Limited Edition Items that are currently available.
Norwex Limited Edition Products May 2022
Everyone needs a new Enviro now and then! Graphite with denim trim.
This bright mini-enviro is perfect to have when on the go. Perfect for classrooms!
Our everyday essential envirocloth in mushroom with sunflower trim.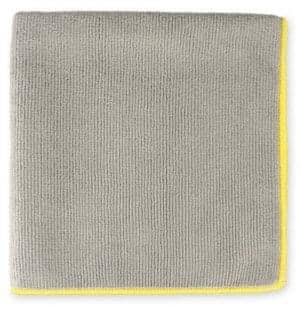 Our Window Cloth in classic stripes…yes please!
E30409 – $19.99 ??
?? Bigger than a travel Enviro, but smaller than our standard one…this cloth is perfect for little helpers!
E30050 – $13.99
?? Cute hedgehogs make this kid-sized window cloth fun to use!
?? It looks like a toy, but its belly is a dust mitt! If this doesn't make cleaning fun, nothing will!
?? Our counter cloths are beloved for their absorbency, and now you can get them in a larger size! Teal/Slate
?? Our popular Counter Cloth in a yummy mushroom/sea mist color scheme.
?? Grab these while you can! Our Pot Scrubbers are the SO handy in the kitchen!
Sea Mist – E30103
Eggplant – E30102
?? Envirosponges are scrubby one one side with enviro cloth on the other. A kitchen must-have to be sure! Marine/Amethyst
?? Our Enviroscrubs are so handy…like the Envirosponge, but larger and not a sponge. Having 3 is so handy, and this marine color is gorgeous!
?? There's nothing more lovely than a fresh, new body cloth. These light grey cloths with denim trim are a classy version of one of our best-sellers!
?? These Body Cloths are smaller in size, and are a beautiful striped design! A great starter set for any teen.
?? Our orange cardamom toilet spray is handy at home or on the go to help deal with unpleasant odors in the bathroom!
?? Everyone needs at least one optic scarf, and this snake print design is perfect for summer bags!
?? This bright and petite optic scarf is perfect for smaller bags and purses, and is a perfect gift!
?? If pink isn't your color, then this sea mist petite optic scarf is for you! Grab a few to have on hand as quick gifts!
?? Our spa wrap is nothing short of LUXURY! Velvety in texture, you'll want one for yourself, and perhaps another to give as a gift!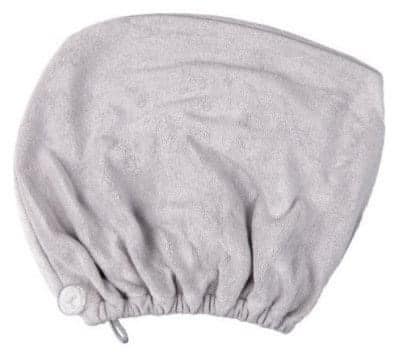 ?? This graphite hair wrap is quite simply a must-have. So absorbent and reduces drying time!
?? Norwex Chenille Floor Mats are SO popular and always sell out! You will LOVE having this in your home!
?? Our well-loved body cloths in a marine stripe pattern! Combine these with the hand towel and bath towel for an amazing gift for a college grad!
?? Marine stripe hand towel.
?? Marine stripe bath towel.
?? A soft, beautiful, self-purifying hand towel that stays on the rack? YES please! This cute butterfly design is going away, so grab it now!
?? I'm sure you're singing "baby shark" at this point. Grab this cute hand towel for the shark lovers in your life!
?? If you have a mermaid lover in your life, you'll want to grab this cute pet to dry hand towel!
?? Our honey bee foaming hand soap has the perfect, light scent, and cleans with a luxurious foam.
?? Veggie Scrub Mitt is amazing for cleaning potatoes, carrots, farm-fresh eggs, apples, watermelons, etc.
?? Grab these while you can! Our Pot Scrubbers are the SO handy in the kitchen!
Eggplant – E30102
Sea Mist – E30103
If you choose to sign up as a Norwex consultant this month with the zero-risk Virtual Start Option (just $19.99!!), you can also get your 35% consultant discount off this SALE price! ??
JOIN IN MAY
Being a Norwex consultant can be such rewarding work, truly making a difference in people's lives & the health of our planet! This month, there are more ways to do this which means it CAN work for all kinds of lifestyles. In May: TWO ways to join…reach out if you'd like to explore more about if/how this might fit for you. And, I always welcome referrals as well!